Grodno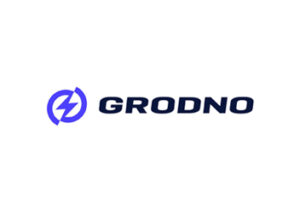 Grodno Group is a family-owned company providing comprehensive and unique building solutions.
It is a leading distributor of electrotechnical articles and lighting operating on the Polish market. The Group provides services in the field of audits and lighting and electrical projects, execution and modernization of electrical and power installations, building automation programming, it is also a supplier of complex solutions for the industry.
In 2016, the company was awarded the title of WSE Champion 2015 in the competition organised by Puls Biznesu and the Bankier.pl.
How did we help?
Advice on the purchase of a network of electrical wholesalers – the value of the transaction: PLN 20 million
raising PLN 10.5 million of capital by issuing shares in a public and private offering
drawing up the prospectus
introduction to trading on the NewConnect market
services of NewConnect Authorised Adviser
raising PLN 7.6 million of capital through the issue of shares in a private placement
investor relations services
Similar projects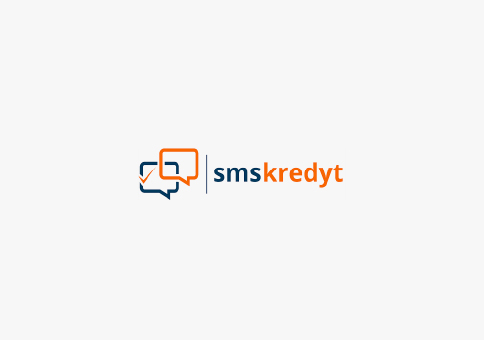 Transaction value:
PLN 3 mln
Transaction advisory in non-public share issue, Authorized Adviser on NewConnect
Pokaż więcej
SMS Kredyt / Capital raising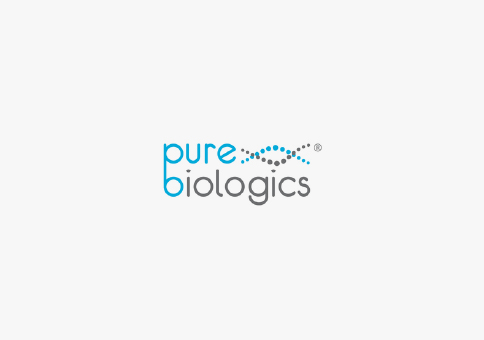 Company's revenue:
PLN 10 mln
IPO on NewConnect market
Pokaż więcej
Pure Biologics / Capital raising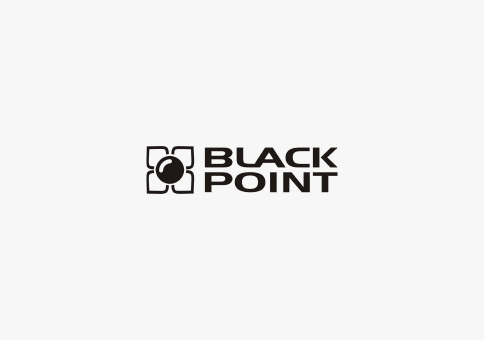 Transaction value:
PLN 14,5 mln
Transaction advisory on the purchase of 100% shares in SCOT
Pokaż więcej
Black Point / Company acquisition